here are my favorites from the film we shot for jamie and ian's lovely wedding at graf barn in oxnard. i would photograph this wedding every saturday and sunday and every weekend. these two are so creative and so full of life. it shows in their smiles and the way they love they love so loyally.
even more to come next week!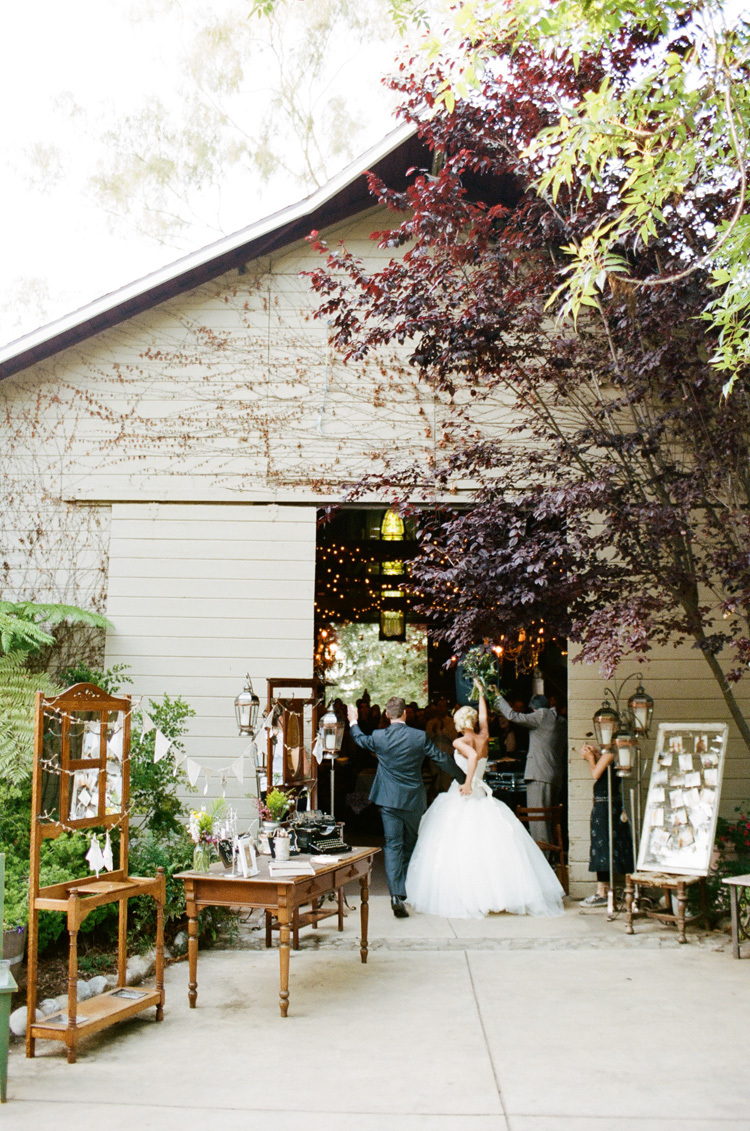 friends and family: to be notified when the entire gallery is ready, enter your email here.