are you kidding me with how cute these two are?! we had so much fun roaming the fields in mission trails and playing with all the props heather brought for the occasion! i don't know if he counts, but i think oliver is my favorite prop!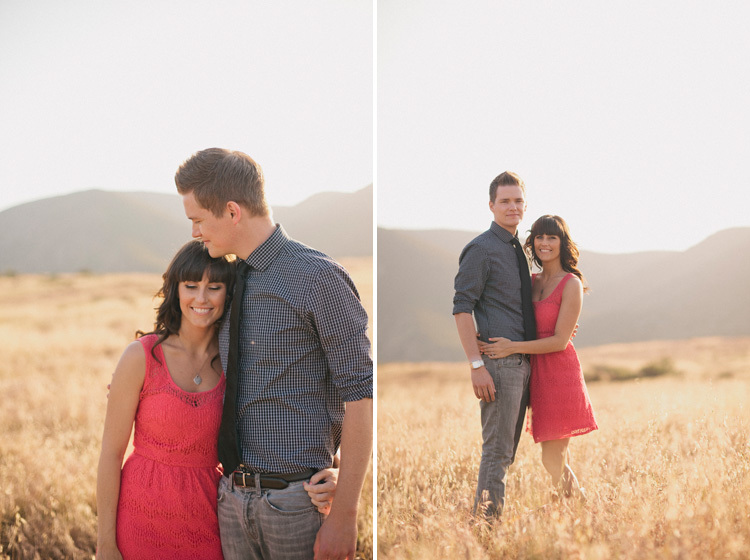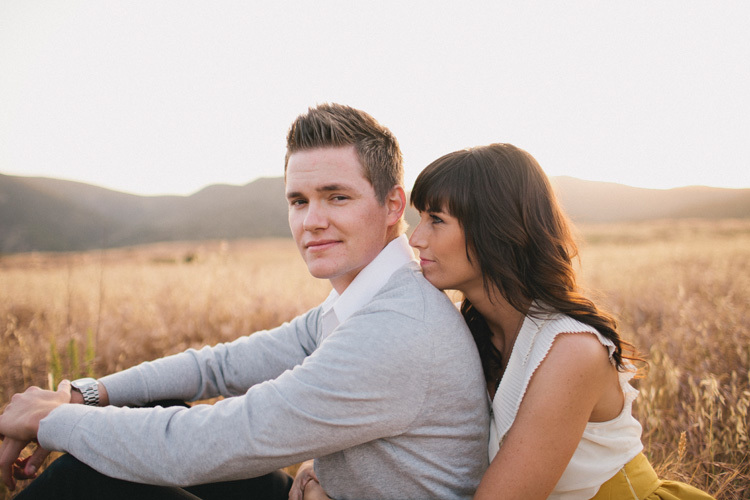 heather and jared: hope your new home is just perfect! i'm so excited for your new adventure in nor cal! can't wait for next july!
friends and family: to see the whole gallery, go here.