what can i possibly say about these two? i love them to pieces and to see them finally get hitched was so freaking awesome. kalin and matt had visited maui many times together before matt asked kalin to marry him after they jumped off a waterfall (yes, totally true and totally romantic!). after that, they knew that they wanted an intimate wedding in one of their favorite places. they were surrounded by their closest friends and loved ones and we all had an absolute blast. this is a photo-packed blog post, so sit back and get your scrolling finger ready.
after spending the day before their wedding at big beach with 20 of their guests, they had a hula dancer and fire eater at their rehearsal dinner.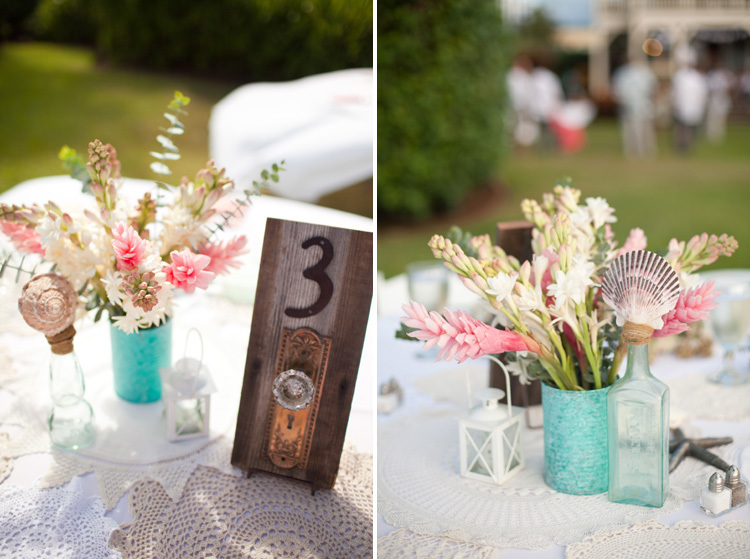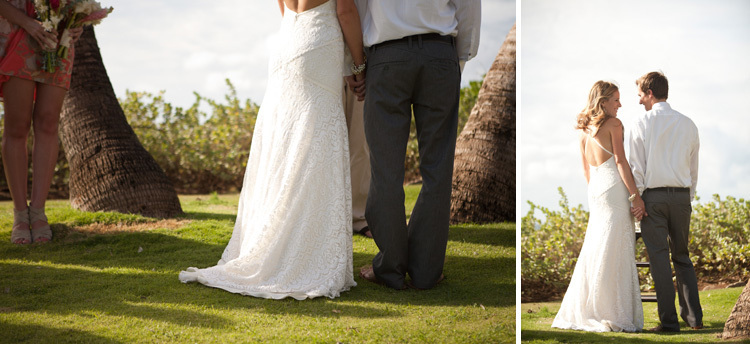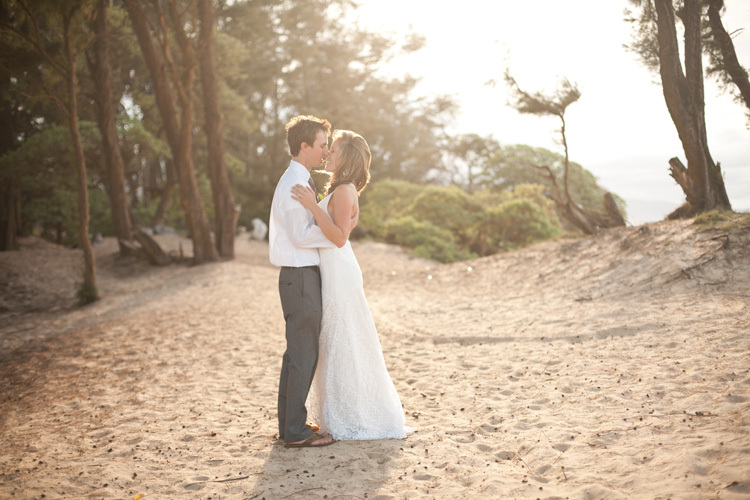 kalin+matt, preston and i are so extremely blessed to know you and call you our friends. here's to many more years of chicken eggs, beach days, good news, bad news and [sparks] of love all around.
vendor love: invitations: the vintage alley. hair: angela lew at salon hg. makeup: dwell by erin. kalin's dress: acapulco by watters. wedding signs: shabby shoe signs. napkins and tablecloths: dorothy hatfield. all other decor kalin created, including buying the flowers with her bridesmaids at the maui mart the morning before the wedding. dj: sound wave recording. catering and cupcakes (both wedding and rehearsal dinner): aloha events catering
friends and family, see the full gallery here.