vanessa and jer's orcutt ranch wedding was full of colorful details, lots of laughter and some happy tears. vanessa did a great job of pulling every detail together and their ceremony in the round with a champagne toast? perfect!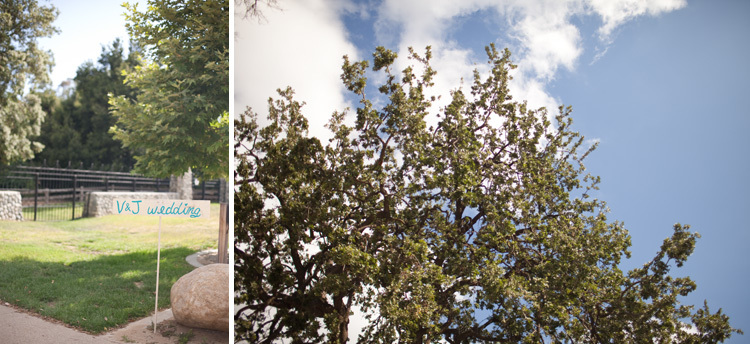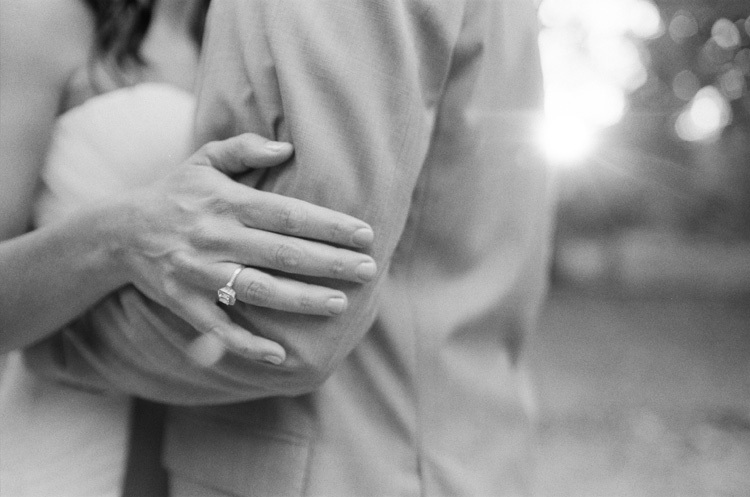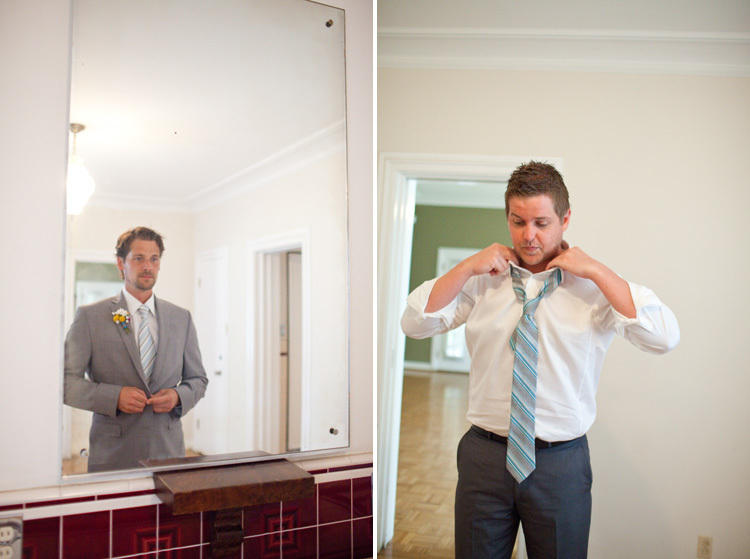 vanessa+jer: i hope your move went smoothly and your new (furry) additions to the family are giving you tons of love as you start your next adventure together!
friends and family: to see the entire gallery of images, go here.
vendor love: venue: orcutt ranch | day of coordinator: lindsey reynolds | DJ: JJ Trinidad | caterer: wood ranch bbq | dessert: beth renaud 818.667.3135 | hair: berrie miller | makeup: eliza martin