i met tamara freshman year of college during our sorority rush. years later we were roommates and great friends. tamara loves with so much passion, so it was no surprise that when she met tim and soon fell head over heels. every toast about these two was about their love for each other, God, compassion for the needy and the genius of both tamara and tim. tamara even wrote a poem for tim that was included in their wedding ceremony!
they got married at the chapel at mariner's church and their reception was at the historic balboa pavilion. all throughout their wedding day, the joy and love that they felt for each other was palpable. they have great role models in their lives as there were several couples in attendance that had been married over 50 years!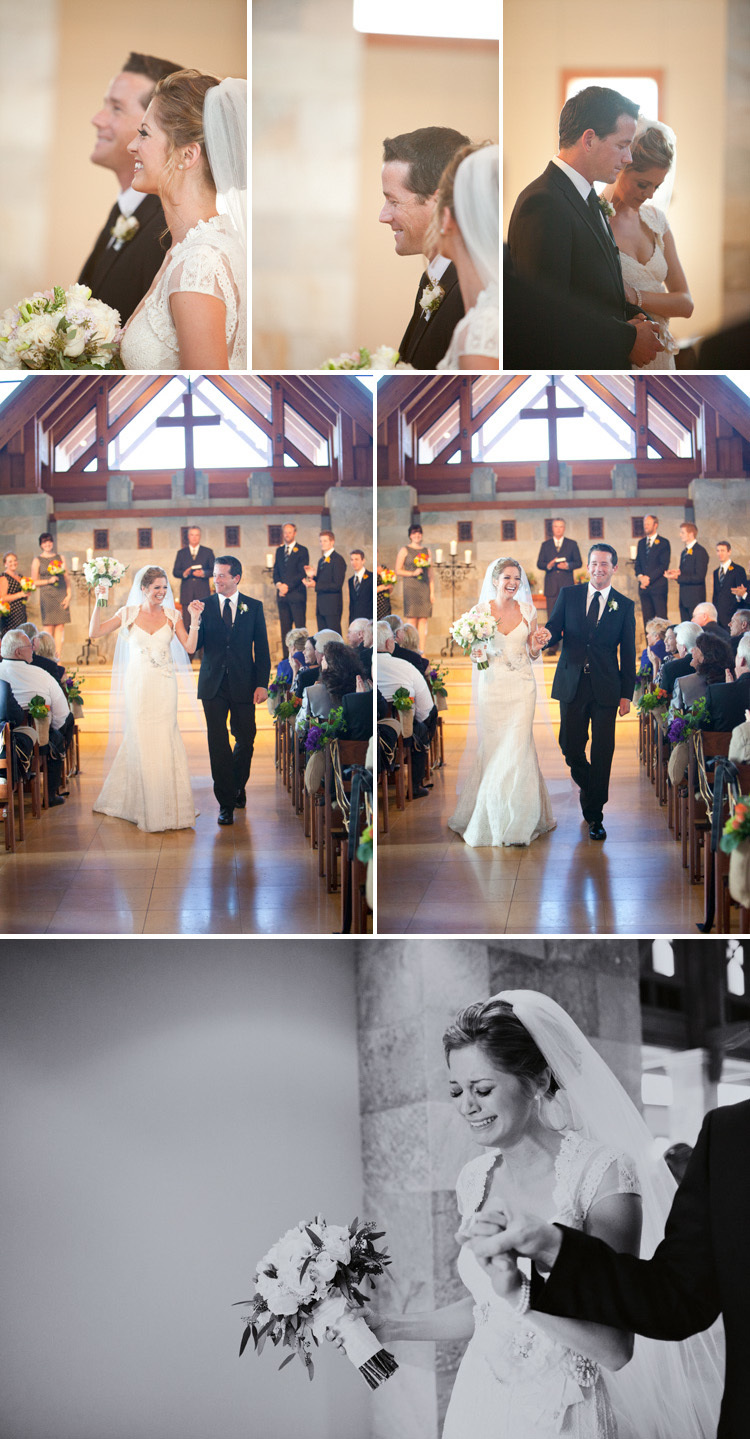 tamara+tim: happy one month anniversary. may you celebrate the other 599 months until your golden anniversary with the same amount of love that you did on your wedding day!
family+friends: to be notified when the full gallery is available, enter your email here.
hair: jessica young – jessicavan3@yahoo.com
dress: by provonias from The Wedding Day
dj: kurtis barnett for GrooveBox Entertainment
reception/catering: Harborside Grand Ballroom
cake: Sprinkles