i was so honored to photograph krista and kurt's wedding day. preston and i had the chance to visit their home a couple of months before the big day and it was so fun to see how much they had done when their wedding rolled around. oh yeah, that's right, they got married on their own property in fillmore with their beautiful log cabin and farm as a backdrop!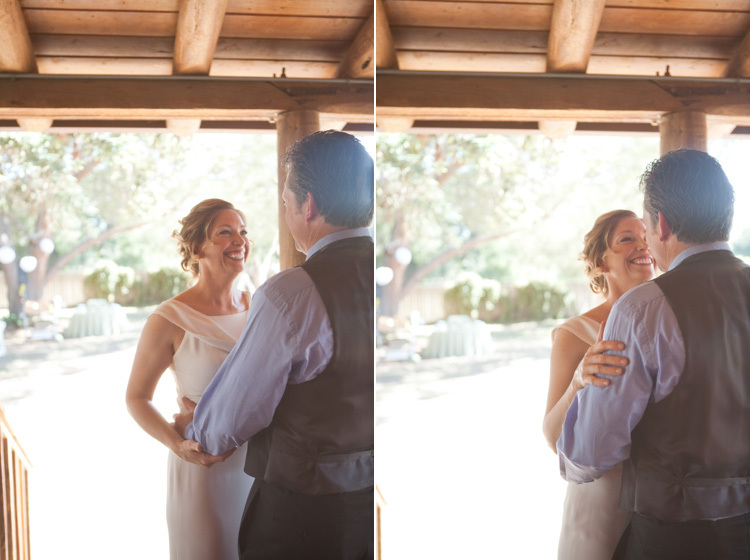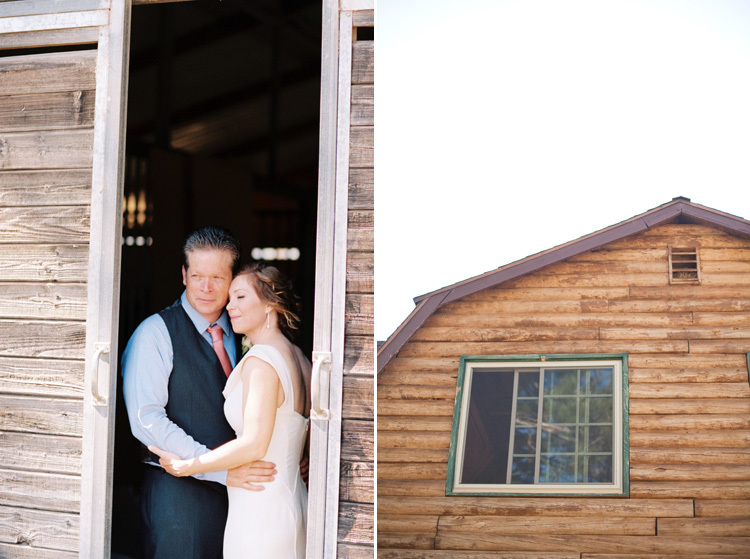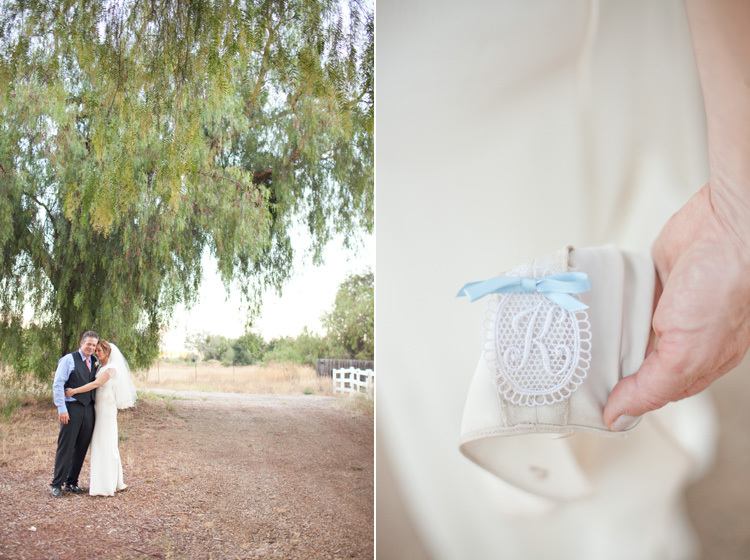 vendor love // hair: lindsey milstead | wedlocks // makeup: erin prater | dwell
krista+kurt: thank you for welcoming preston and i into your home! i can't wait to see what else you two come up with. we're definitely coming back next spring to see what you're planting and if you get any new chicks!
friends+family: to see the rest of the gallery, go here.