joy and rj got married at the lovely balboa inn on a warm august day. their story started because their mothers set them up! they threw a wild dance party and celebrated the start of the next journey together!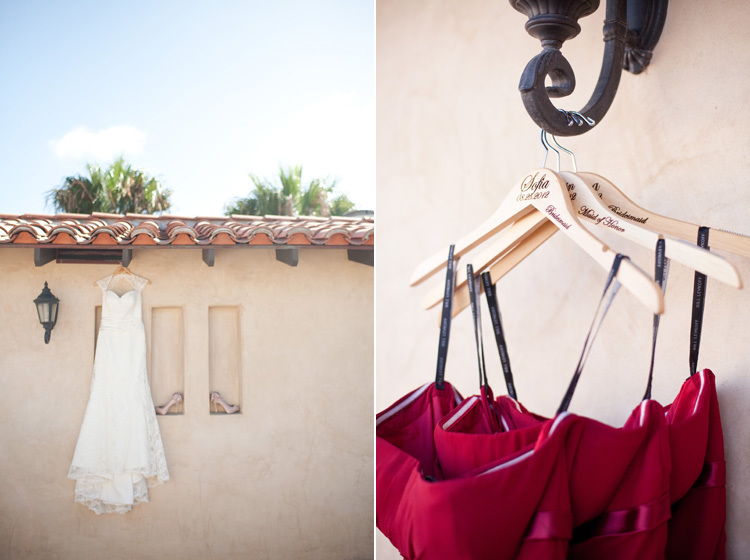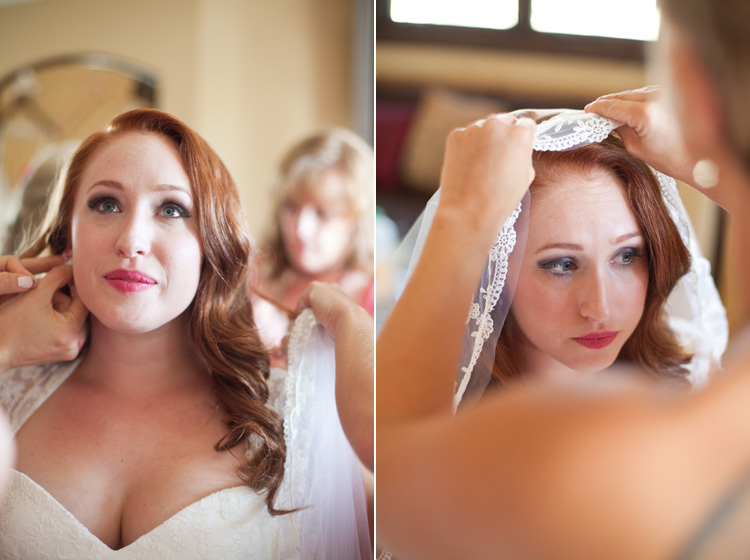 joy+rj: congratulations on your new jobs as well as your new home! lots of great beginnings this season!
friends+family: to see the entire gallery, go here.