i should have known that this wedding would have to be split in to two parts to do it justice. not only was erin and cory's wedding full of beautiful details at the always lovely mccormick ranch, but erin has been one of my best friends since we was in high school. this means that not only did i get to photograph her wedding, but i was a bridesmaid as well.
i watched cory tear up the first time he saw his bride. i enjoyed seeing all the mismatched yellow bridesmaid dresses come together and perfectly complement the suspenders and grey pants the groomsmen wore. my wonderful 2nd shooter and husband, preston, covered the ceremony while i got to watch erin and cory say their vows and declare their love for each other.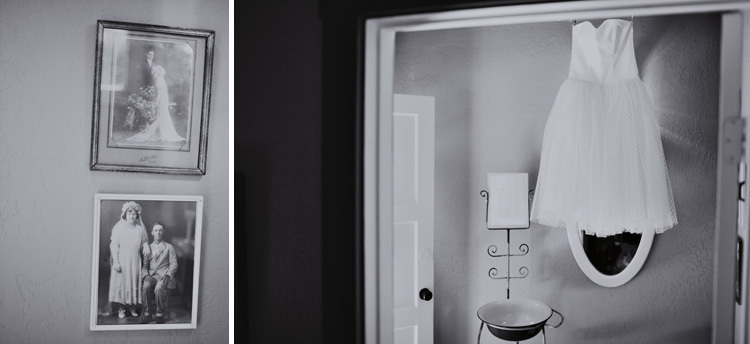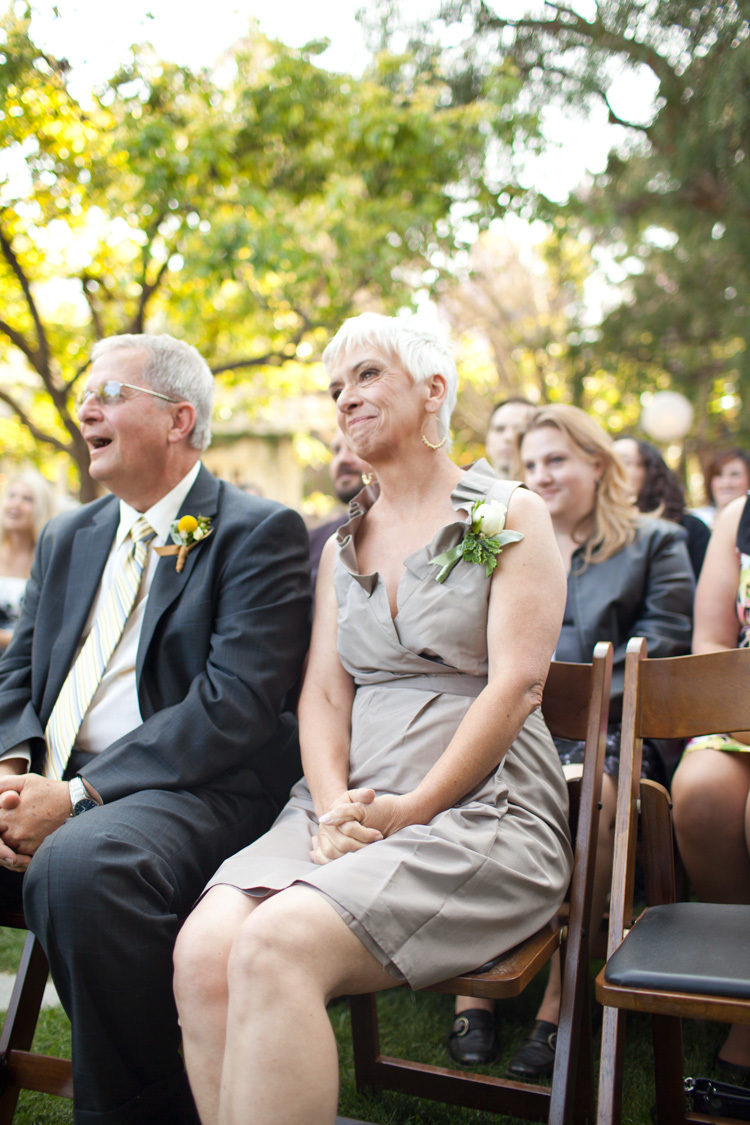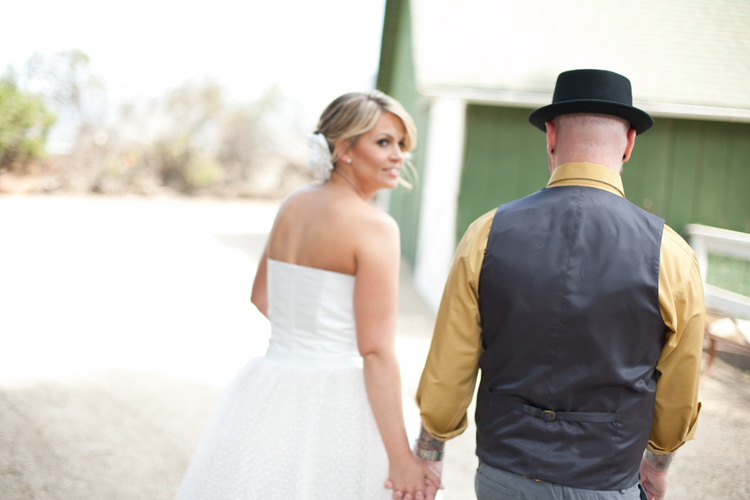 Come back later this week to see part two with erin and cory's portraits and all the reception!