this wedding will blow you away with the details that danielle and shawn put into their special day! they got married at levyland in carlsbad where they actually got to stay on the property for an entire week to enjoy spending time with their friends and family.
my favorite detail was the succulents danielle and shawn planted in found objects and used as their centerpieces. i've been eying garage sales hoping to find something worthy to plant something in because it's such a fun idea for the home (or a gift)!
danielle and shawn own the coffee cart at the local library and used coffee bags and books as a nod to their daily lives as well! i love when couples embrace their weddings as a chance to show their own hobbies and personalities to their guests and danielle and shawn did that in spades! there was so much love at their wedding and it shows!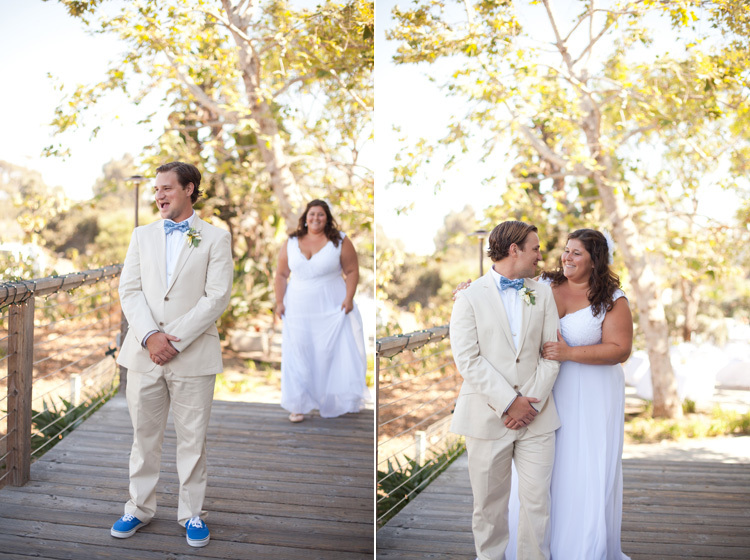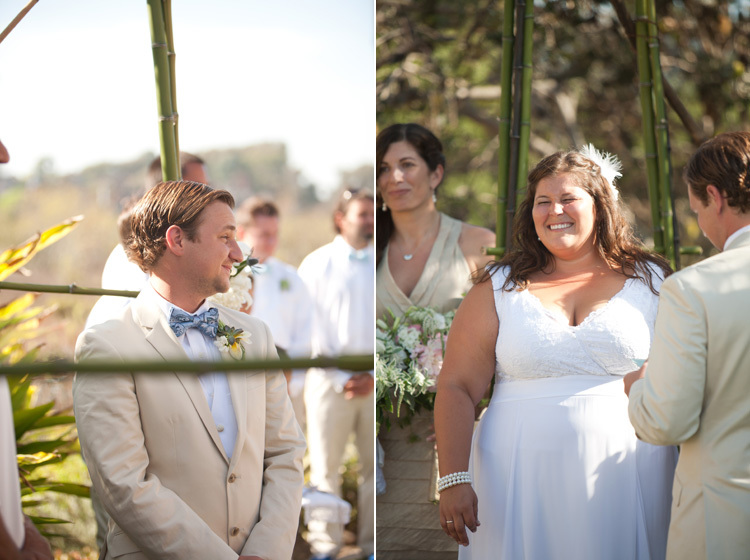 vendor love: floral design: DIY | hair: Diana Dawning | catering: Smokehouse Catering | music: DJ Don Juan
friends and family: to see the full gallery of images, go here.