udia and dan got married at the historic oviatt penthouse in downtown los angeles. they kept with an old hollywood theme and the red, white and black accents were a perfect fit for this art deco venue! my favorite parts were that they got ready at the los angeles athletic cluband just walked across the street to get married and i loved the old movies they played throughout the reception!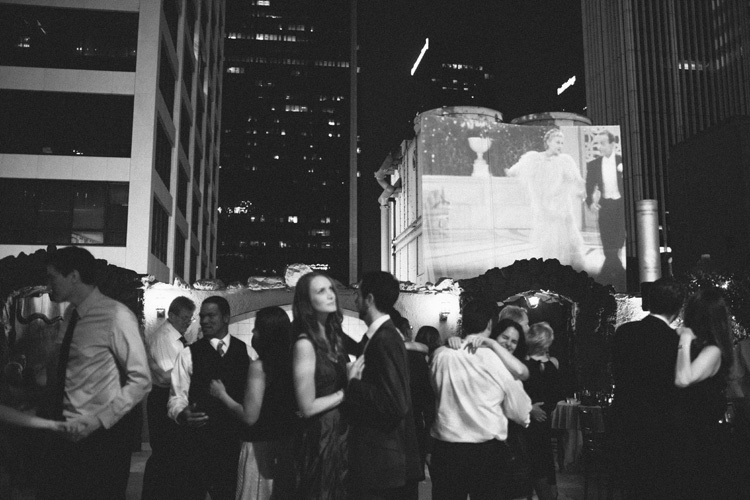 claudia+dan: congratulations on your marriage! you two are so warm and open and it shows in how much you love each other and the wonderful friends and family you have!
friends and family: to see the entire gallery, go here.