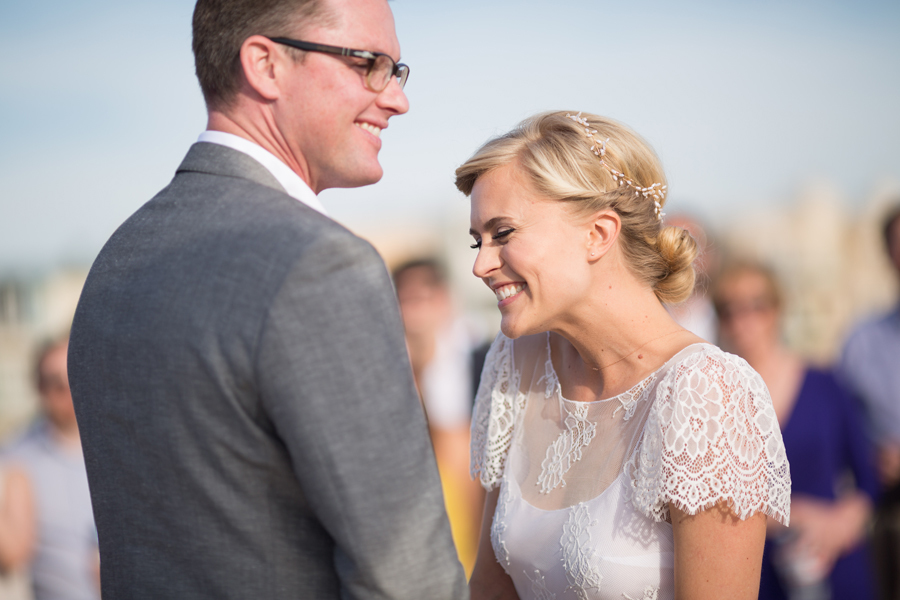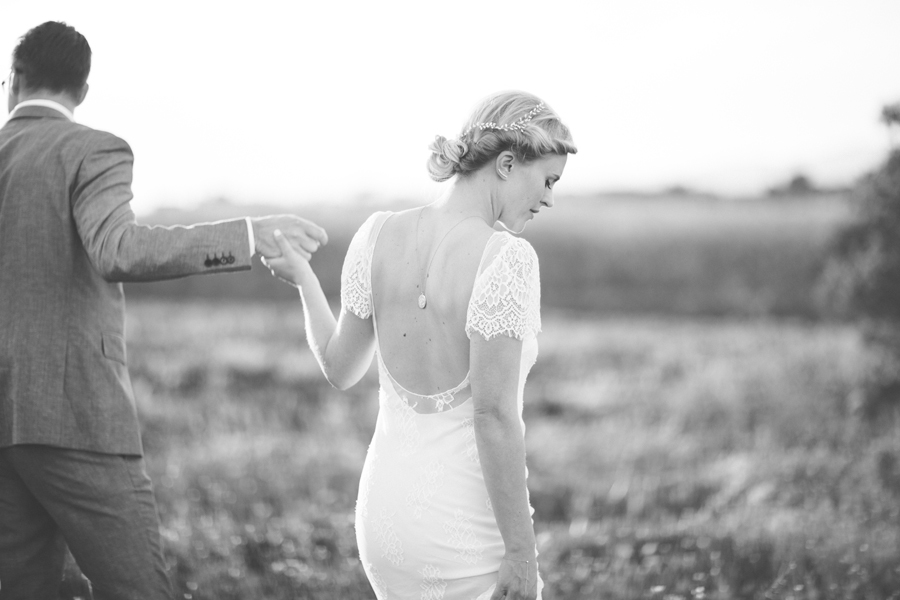 i have had the honor of photographing my close friends' weddings before. but this was different. Annie and i have known each other for going on 10 years, but we started working together after college photographing weddings. we've traveled all over california together, to seattle and colorado as well, capturing the love of our clients, tearing up during ceremonies and enjoying each other's company.
so when she asked me to photograph a portion of her own wedding day, i was touched and of course said yes. as she and greg walked toward their own private congregation on the beach, i was overcome with emotion and remember looking at her, thinking, this is HER day! i got the best of both worlds, to see her wedding ceremony to Greg through my lens, spend time with them during portraits on one of the most special days of their life and then put my camera down and celebrate them on the dance floor!
thank you for inviting me in annie and greg. i love you both!