since heather and martin are getting married tomorrow, i thought today was a perfect time to share their adorable engagement session! they met in high school (shout out to thousand oaks!), but their love really blossomed at ucsd! they had tons of memories of exploring la jolla, so we returned there to capture them at some of their favorite places. we started at the cottage for some breakfast and coffee and then wandered around town and finally ended up at the cliffs!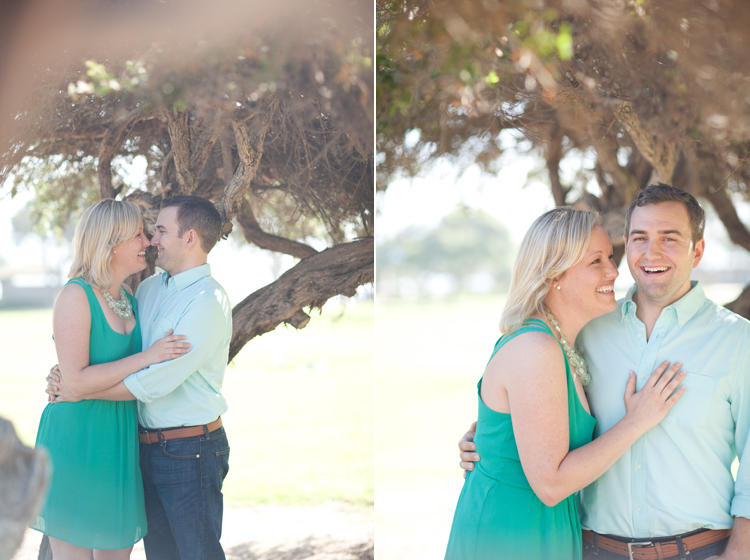 heather+martin: i'm so excited for tomorrow! xo
friends and family: to see the entire gallery of images, go here. To be notified when all their wedding images are ready, enter your email here.