the rain just missed us. it was raining moments before we arrived and started again as soon as we wrapped. it was perfect as we wandered around the gardens finding little moments to photograph my friend and her love.
we also had time to shoot some family portraits as when erin and cory get married in june, erin will become a step-mom to the beautiful and vibrant emily!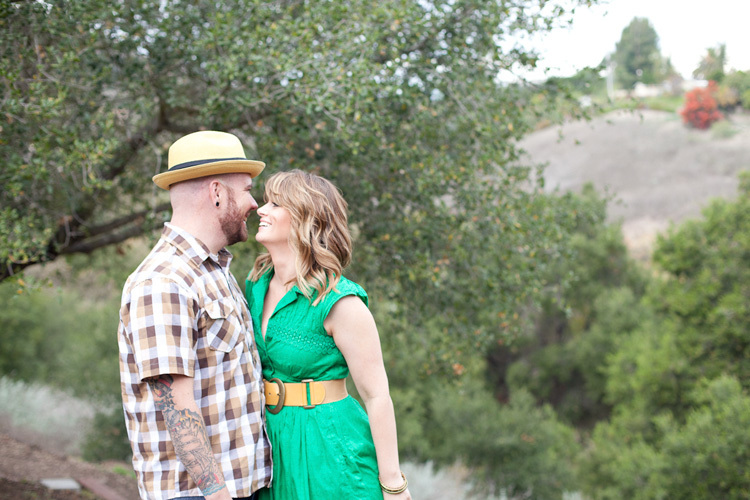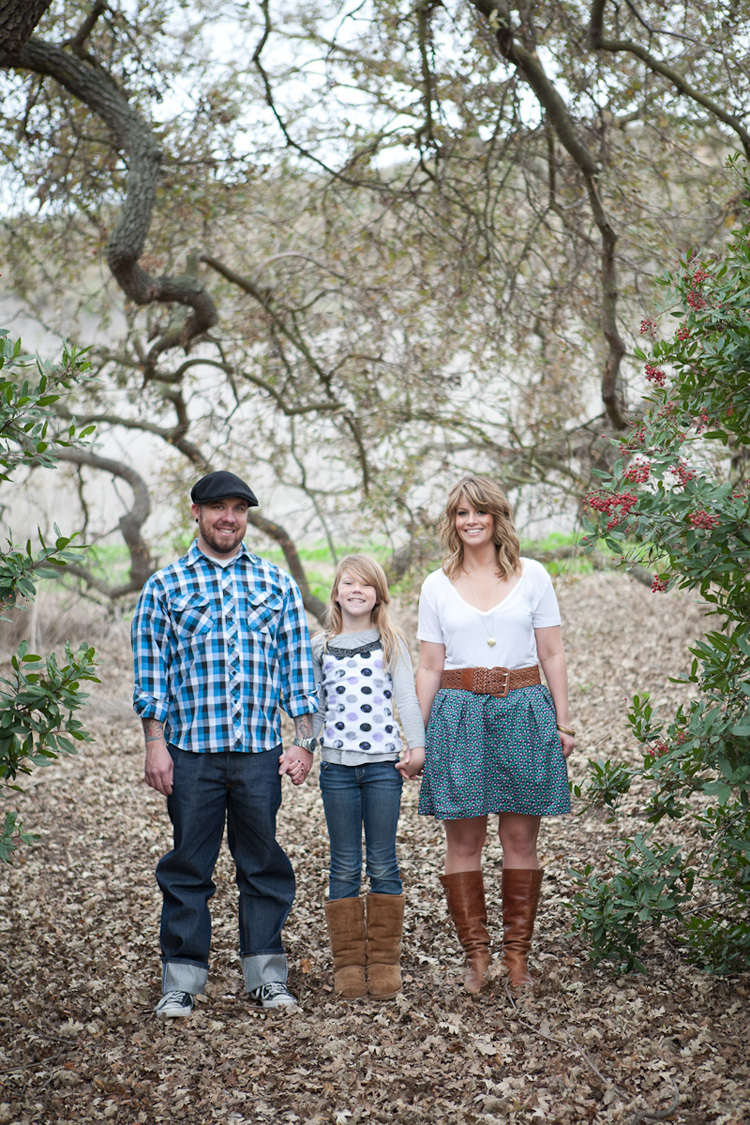 erin and cory: i'm looking forward to shooting your wedding in june! so blessed to call you my friends!